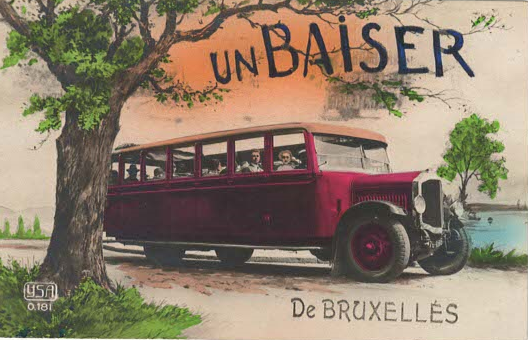 Since 1983 the Brussels Chatterguides (formerly known as "Chatterbus") share their passion for Brussels with travellers, groups of all sizes and shapes and, of course, the Brusselians themselves.
The Chatterguides offer general discovery, or themed tours which are original, exciting and friendly. They can be on foot, by coach or by public transport. The commentaries and tours are adapted to the interests of each group.
From the Grand Place to the Art Nouveau districts, from chocolate to Belgian beer (an area where the Chatterguides have built a solid reputation), from Tintin to Magritte, we offer a wide range of walks, tours and happenings to help you understand and love Brussels.